How to Make Your Workplace Design Millenial-Friendly
Posted in Articles, on June 12, 2020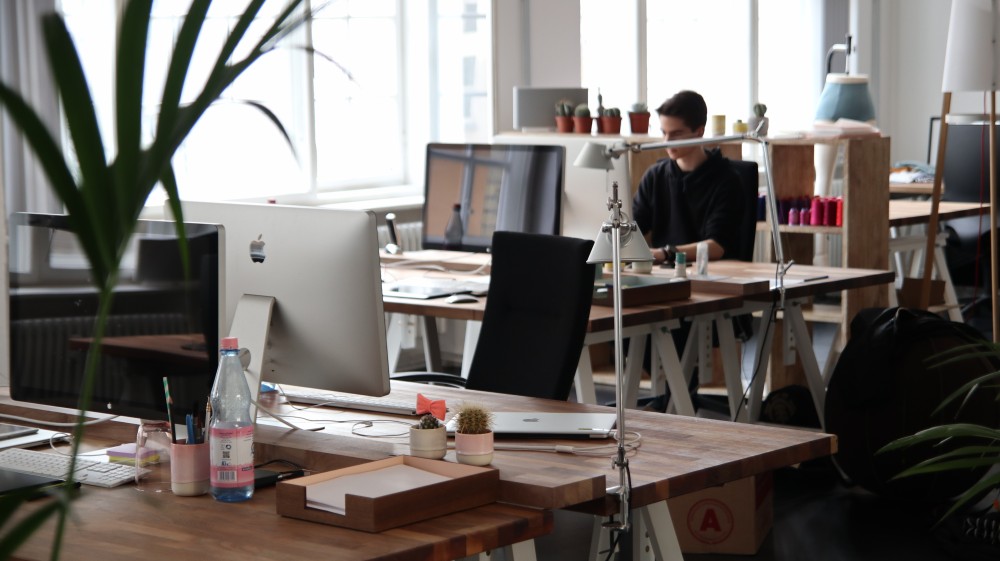 In today's job market, attracting the right people to work for your company is about more than just the industry and job. While millennials make up about a third of the workforce globally, their interests lie in fresh workspaces with modern designs where they can embrace their creativity. They are tech-savvy individuals who prefer bright, open spaces and an environment they feel comfortable in. As a business owner, hiring the right construction management crew to help make your workplace design millennial-friendly is the first step to draw these individuals in. But successfully doing so, can enamor them to stay long-term. Here's how to make your workplace design millennial-friendly:
An Open Concept Workspace
Constricting employees to a cubicle or single office can quickly become isolating and disengaging. For that reason, millennials love a floor plan that involves an open-concept workspace. This open workspace gives employees the opportunity for face-to-face communication. Meaning, fewer phone calls, emails, and messaging between coworkers, and a more collaborative workspace. But if your office space can't handle a fully open-concept floor plan, there's always room for designated collaboration corners. Your construction management project can involve designing a space that works well for both you and your employees.
Flexibility in the Workplace
One thing millennials might love more than open-concept spaces is the ability to have flexibility in their work life. A flexible workspace can range anywhere from dress code, and work hours, to having no designated workspace or desk. Designing a space that enables communal desk spaces, couches, and laptops to move around freely can quickly create a workspace in which millennials feel comfortable in.
Work Amenities
Another important aspect to constructing a millennial-friendly workplace is its amenities. A communal kitchen with a constant refurbishment of snacks and drinks and music that plays throughout the office are two of the more important factors. Many millennials prefer to work with background music rather than silence. Not to mention, it creates the perfect atmosphere and vibe for your office.
Natural Light
There's no place for dark, yellow lights in a modern office. Millennials are attracted to bright, open white spaces with natural sunlight. That's why consulting with your construction management team in designing a space with tall windows and even skylights could be a great way to bring in bright light to your space. Using white furniture, and placing fresh plants around the office is another way to make your space feel brighter and lighter.
You Have the Vision. We'll Make it Real
If you're looking to spruce up your office space to attract more millennial workers, it all starts with a great construction project management team. Whether you want to only change a few things in your office space, or create a completely new space, Dancon Construction Services are here to help.
From concept to creation, we'll transform your office space into an environment that attracts more millennials. Transforming your space can come with many challenges, but that's why we're here to help. Our team can help your construction management project go from challenging to seamless quickly. We will coordinate with all third-parties, ensure an inspiring design and a flawless build-out process. Get ready to enjoy the space you deserve. Schedule a FREE consultation by calling us at 416-827-1225.