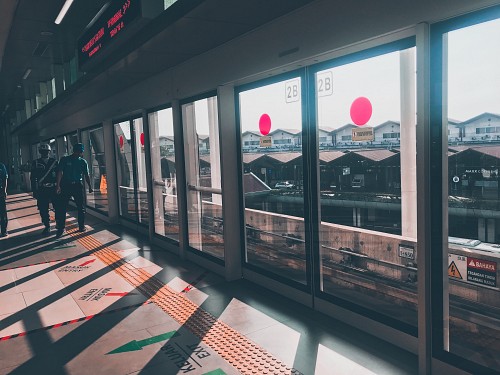 January 22, 2020
Relocating or renovating a commercial space is a heavy undertaking that impacts your team and business operations, so you want to make sure it's done right the first time.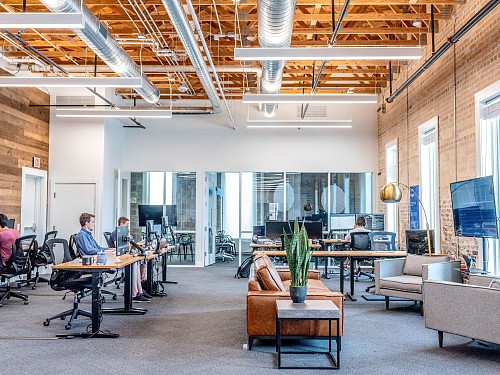 January 15, 2020
Effectively managing resources available to complete their deliverables is the key to supporting staff productivity and well-being throughout the life of the renovation project.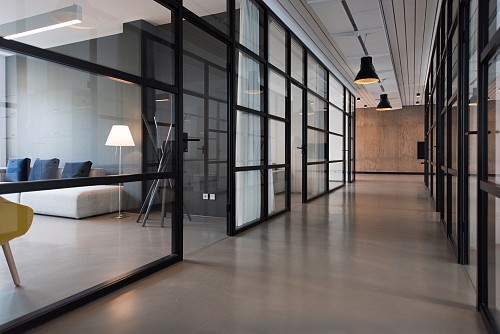 January 08, 2020
In 2020, there is a need for dynamic spaces to suit the varying needs of your staff, their skills, and your company - from employee wellness to inter-generational collaboration.